If you are under a mandatory evacuation order here's what you need to know to about putting safety first, maintaining COVID-19 health precautions, and what to expect from your insurance coverage and claims filing process.
For authoritative information and resources on COVID-19, including situation reports, guidance, and more, visit CDC's website, CISA.gov/coronavirus, Colorado Department of Health and Environment, Colorado Governor Resource Page, New Mexico Resource Page, Utah Resource Page, Wyoming Resource Page, Colorado Guidelines for Restaurants and Food Service
Rocky Mountain Region Insurance Bulletins: CO Insurance Payments, Renewals and Cancellation Provisions; FAQ for Renewals and Cancellation Provisions (5.38) CO Governor Press Release on Delivery Drivers; CO Delivery Driver Provisions; New Mexico Insurance Bulletin, Colorado DOI Business Interruption Insurance & COVID-19 FAQ; CO Temporary Producer License order and Guidance ,
FEMA Flood Insurance Grace Period: News Release

SBA Coronavirus (COVID-19): Small Business Guidance & Loan Resources
https://www.sba.gov/page/coronavirus-covid-19-small-business-guidance-loan-resources?fbclid=IwAR3O5jQir9rGFWfx7FeUvpvq9vUAT0uAnPJ40OJFcrwjsLtwQCoyGbDjym4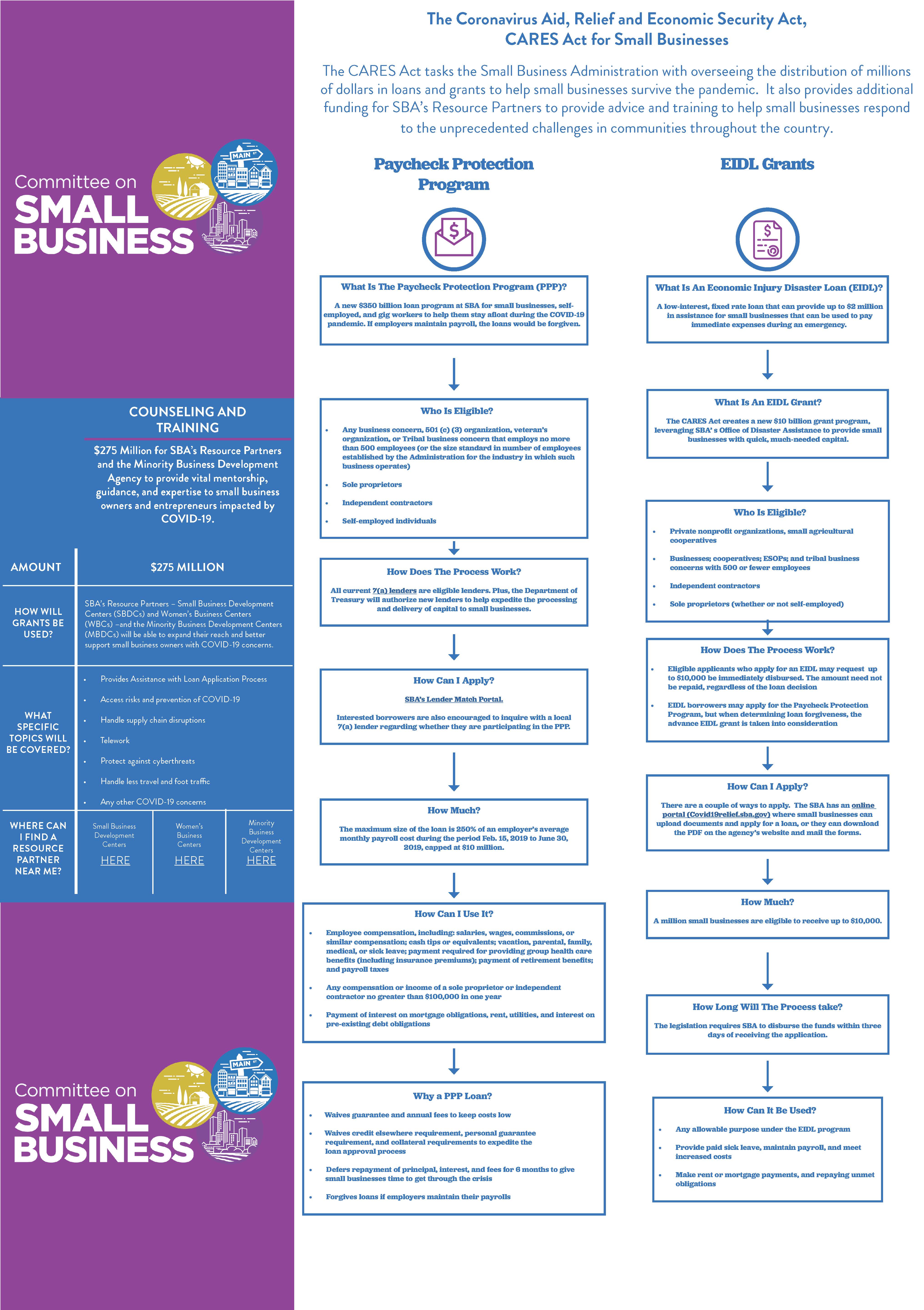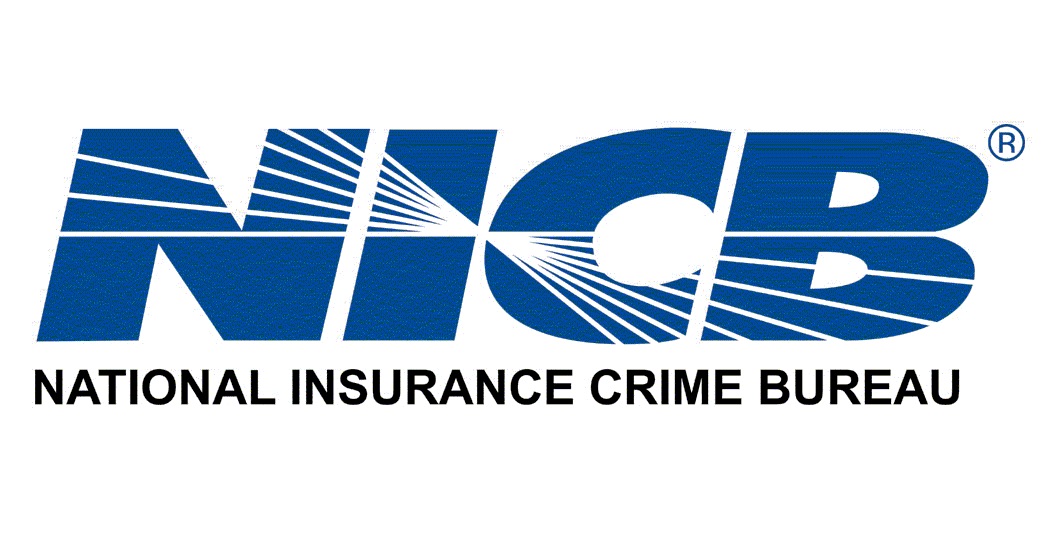 Colorado Emergency Preparedness Partnership: Readiness information for businesses to plan for potential organizational/workforce impacts from COVID-19. CISA.gov/insights. Register for the Colorado's Business Emergency Operations Center (CO BEOC) for access to situation reports, coordination calls for needed resources and services. CO Restaurant Guidelines

"Is there business income coverage if a governmental authority requires businesses to close?" Coronavirus and Business Income Losses.
What about workers' compensation? Does the Coronavirus create a workers' compensation exposure? Coronavirus and Workers' Compensation.
The NAIC has also created a Coronavirus Resource Center with additional information.
Wading through the coronavirus maze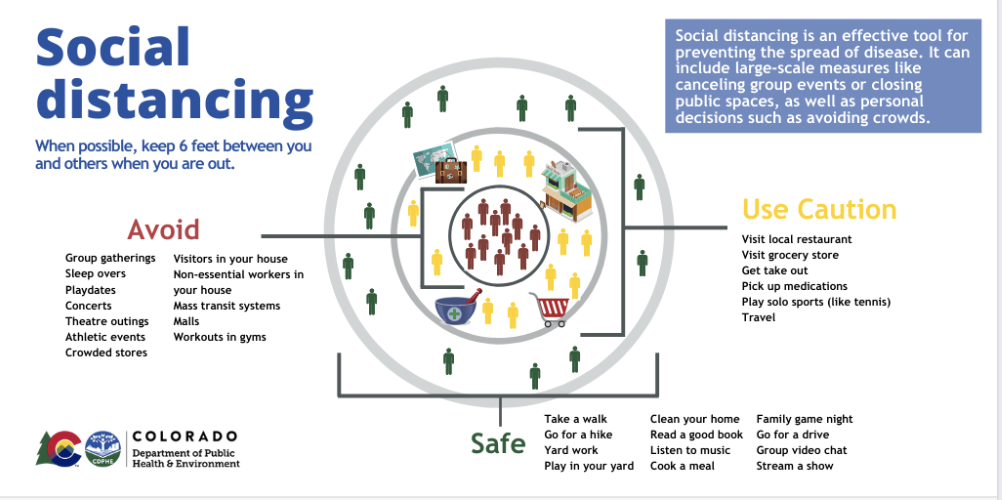 https://www.colorado.gov/pacific/cdphe/2019-novel-coronavirus

RMIA sponsors and participates in many informative and fun industry events throughout the year such as symposiums, meetings and grassroots activities and makes insurance information and educational resources available for widespread distribution. View our upcoming events and educational opportunities and stay in the know by following RMIIA on Facebook, Twitter and YouTube! Share RMIA's valuable content on your website and social media for added value and contact us to start receiving RMIA's updates by email.

| | |
| --- | --- |
| Translate RMIA's insurance information here: | |

Don't miss out on RMIA Virtual Events in 2021. Click on the links below for more information:
Here's what you need to know:
What to do after a Catastrophe
Catastrophe Facts & Statistics